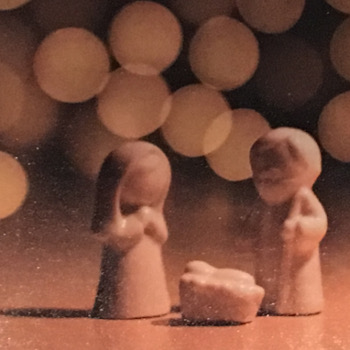 "It is the season of the heart. 
A special time of caring. 
The ways of love made clear"
– The Muppet Christmas Carol
We at Morningside – High Park would like to welcome all to join us as we joyfully worship this holiday season.
We are a community of faith that is looking to make a difference through meaningful connection.
What are you hoping for?
Advent & Christmas Events:
Sunday December 3rd – 10:30am: We celebrate the Advent of Hope & Communion
Sunday December 10th – 10:30am: We celebrate the Advent of Peace & Give Gifts for Evangel Hall
Friday December 15th – 8:00pm: The Blue Christmas Service.  A simple, reflective service for all who find this season difficult
Sunday December 17th – 10:30am: We celebrate the Advent of Joy
Sunday December 24th – 10:30am: We celebrate the Advent of Love
Sunday December 24th – 7:00pm: A Christmas Service of Lessons & Carols