Welcome!
MHP Monthly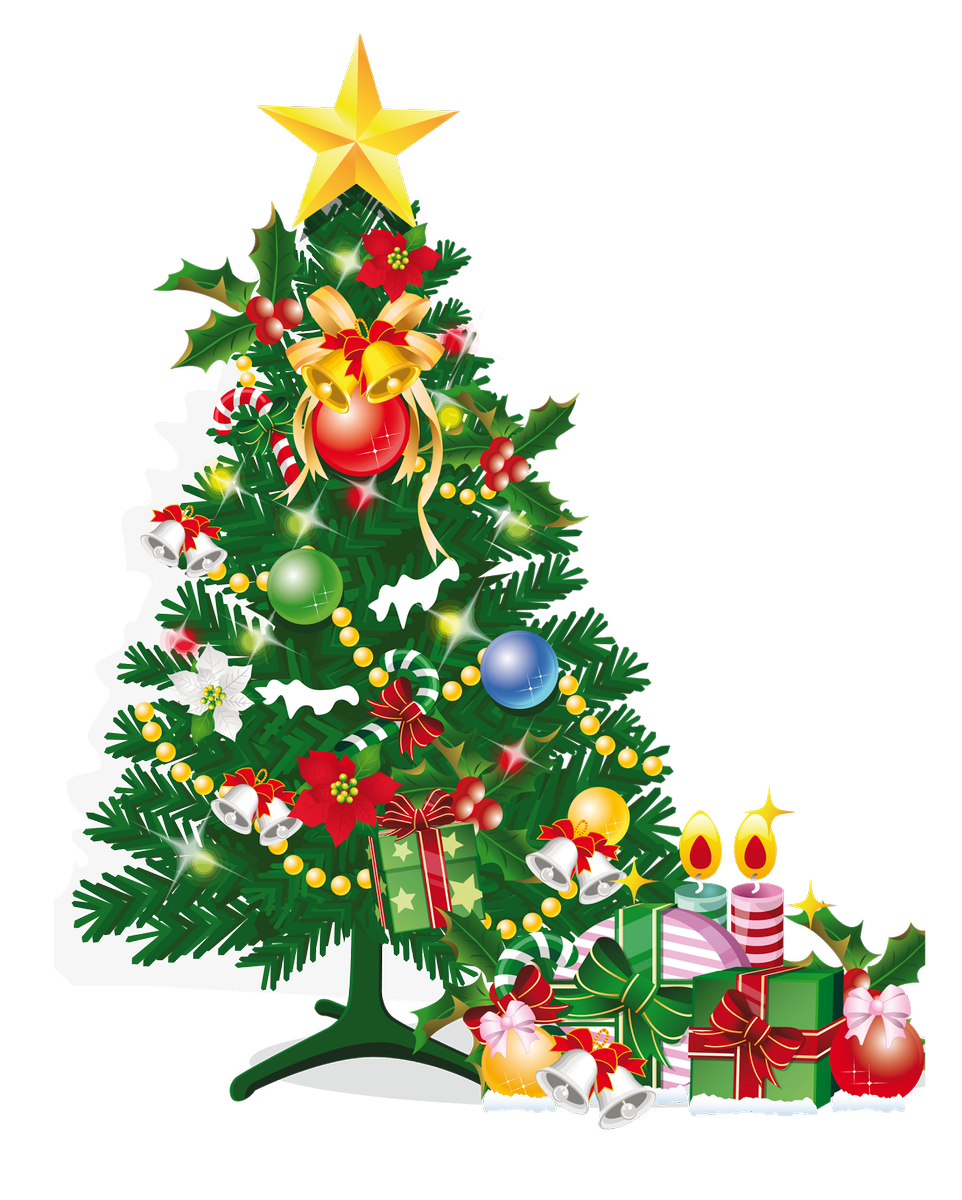 Christmas Tree Lighting
December 8th from 5-7 pm
Morningside High Park Presbyterian Church – 4 Morningside Dr.
Join us as we celebrate Christmas and light up our lovely tree on the front lawn!
Free hot cider and cookies! Carolling!
Mr. and Mrs. Claus will also be joining us that evening!!
We hope you will be too! Invite your friends and neighbours!
——————————————————————————————–
Other matters
There are so many organizations helping out with the humanitarian crisis in Ukraine. Pick one of the many emails you have gotten about it, and actually make a donation. If you don't know where to give, go to Canada Helps – Donate To Ukraine and there is a long list.
Want to get involved in Worship?  You can play a prelude, sing with the pick-up choir, or suggest a song! Please click this link for more: https://Sites.Google.com/MorningsideHighPark.com/Worship
Click here to view the full weekly newsletter email!