Lenten Devotionals For Families
Are you looking for ways to involve your children in the Lenten season? Morningside is offering a weekly family devotional guide for families with childre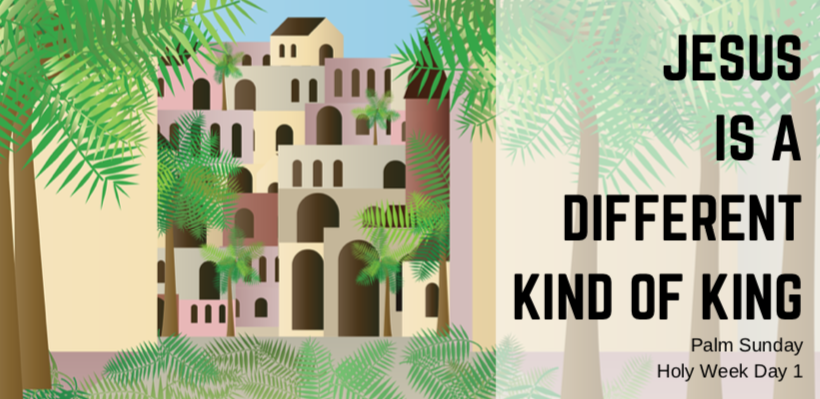 n ages 4 – 12. Each devotion takes around 10-15 minutes to complete, and are perfect to do around the dinner table or before bed.
Physical copies and family-friendly bibles will also be available in the Fellowship Hall throughout Lent. It's never too late to get started!
No devotional for Saturday.