MHP Monthly 
Hello everyone! Thanks for welcoming MHP into your inbox!
"And Mary said, I'm bursting with God-news; I'm dancing the song of my Savior God. God took one good look at me, and look what happened—I'm the most fortunate woman on earth!"
-Luke 1:46-49 (The Message)
Mary was chosen by God to give birth to God's only son. I'm sure she was worried, frightened and more than a little concerned for herself and this child. But we hear Mary's words of praise and joy in the passage that is commonly referred to as "The Magnificaat" (Luke 1:46-55). I invite you to read this passage and to understand that in the midst of what may have been anxiety
and worry, Mary gave herself to the worship of God and thankfulness for God's favour. In our own lives, we are encouraged to do the same when we face times of turmoil and challenge.  And "His mercy will flow in wave after wave on those who are in awe before him." Luke 1:50 (paraphrased).
Pastor Cherie here…and we are still in the getting to know you phase. So, here is your fun Pastor Cherie fact for the month…The Grinch Who Stole Christmas is my favourite Christmas show and I can recite the entire thing from beginning to end! We'll be exploring the story of the Grinch and what it means for us as Christ followers for Advent…see below!
I hope you'll reach out so you can share a little about you and what's going on in your life. I'dnlove to hear from you anytime! Feel free to email me pastorcherie@gmail.com or call/text 905-401-7641.
Pastor Cherie
Advent is Coming!
Our Sermon Series for Advent is entitled "The Heart That Grew Three Sizes" and will feature a certain grumpy green creature…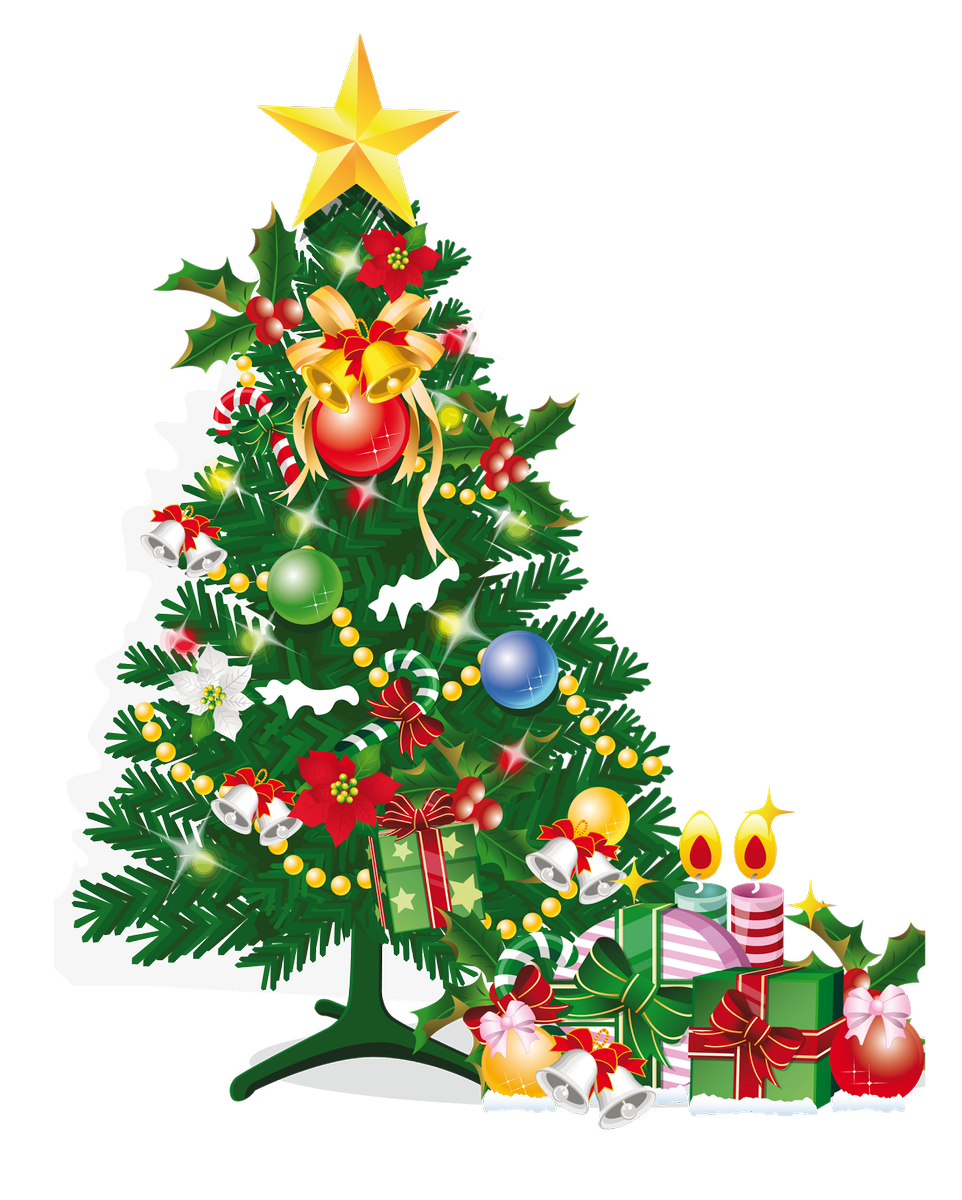 Christmas Tree Lighting
December 8th from 5-7 pm
Morningside High Park Presbyterian Church – 4 Morningside Dr. Join us as we celebrate Christmas and light up our lovely tree on the front lawn! Free hot cider and cookies! Carolling! Mr. and Mrs. Claus will also be joining us that evening! We hope you will be too! Invite your friends and neighbours!
Let's Warm up our Neighbourhood
Mitten Tree
We will be collecting NEW hats, mittens, neck warmers (for children) and scarves for LAMP Community Health Centre.  Add your contribution to our Mitten tree starting November 26 and we will deliver them December 17th.
Evangel Hall Mission
In the GTA, food-bank use is up 51%, and 1 in 10 Torontonians are relying on food banks to make ends meet. Demand for food, showers, and support at 
Evangel Hall Mission
 has almost doubled this year. We are stretched to our absolute max, and we hope you can help us this winter! Six ways for you and your family to give back:
Donate warm clothing
Donate food supplies to help with our meals
Prepare takeaway snack bags with non-perishable, individually wrapped snacks and drinks
Sign up to cook a Sunday meal in 2024 – stay tuned for MHP's date to cook and serve a meal in the new year!
Register to drop off frozen casseroles and baked goods
Make a donation on Giving Tuesday, November 28, 2023
---
——————————————————————————————–
ONLINE SERVICE INFORMATION
Worship
begins at 10:30 a.m. on Sunday morning (please click onto the underlined word to access the church's YouTube channel for the service).
IN-PERSON WORSHIP UPDATE
In response to the recent recommendation from Ontario's chief medical officer of health, MHP is 
strongly encouraging
all congregants to wear masks during in-person worship. Please join us 
online
if you are sick. 
Morningside High Park Safety:
At Morningside-High Park, masks are optional however, masks and hand sanitizer continue to be available.
——————————————————————————————–
ANNOUNCEMENTS
If you have any announcements for the congregation, please email them to the office at 
office@morningsidehighpark.com
. Emails received on Wednesday before 12 noon will generally be included in that week's email. Thank you
Dates to Remember
December 17th Baroque Brilliance (in the Spirit of Christmas) – The Whale Ensemble will perform music from Bach, Vivaldi and Corelli in an Advent's concert at 4 PM at MHP. Musical director and violinist, Mark Whale, PhD, is a resident of Swansea. Professor of Liberal Studies at Humber College, Mark studied the violin at the Royal Academy of Music in London, UK. For this concert, he brings together an ensemble of professional musicians (young and old!) to perform a program of baroque music in the spirit of the season! Proceeds from the concert will go to the Daily Bread Food Bank. Tickets available on Eventbrite or at the door. Adults: $25. Children and students: $10.
December 21st Blue Christmas Service at 7 pm
December 24th Christmas Eve Services at 10:30 am and 7 pm
December 31st New Year's Eve Service at 10:30 am
Looking for the perfect Christmas gift for family, friends, colleagues and teachers?
Please consider buying fresh, organic, fair trade coffee through the Don's Coffeepot program at MHP. A half-pound costs $7.50 whole bean, or $8 ground, and makes a great, easy gift. A full pound is $14 whole bean, $14.50 ground, and add a dollar for decaf. Profits from the program in 2023 support Armagh House. Unlike a first stage or crisis shelter, which responds to short-term emergencies, Armagh is a second-stage housing programme that offers secure and affordable housing to abused women, with or without children, for up to one year. The last coffee order day before the end of the school year is Sun. Dec 10, 2023, for a coffee delivery date on Sun. Dec 17, 2023. Questions? Please contact Kirk Dunn at kirkdunn@rogers.com or 647.407.5475