MHP Weekly — July 1, 2022
Dear friends at MHP,
It's Canada Day.  Part of me wants to say "Happy Canada Day!" and part of me feels uncomfortable about the colonial presumptions that it implies.
In recognition of Canada's checkered past and present with indigenous people, I would like to share a prayer from the Presbyterian Church in Canada's liturgy for Healing and Reconciliation Sunday.
Donna Matheson
Creator God
we live and love imperfectly.
You called us to love our neighbour as ourselves
but collectively we have not, and individually we fall short.
We say all people reflect your image
but our actions betray what we say.
For those of us living with pain or grief caused by racism and colonialism,
we ask you for healing and strength.
For those of us living with privilege and wondering what to do
we ask for the strength to learn, to listen and to work to end systems that oppress.
As you came to set captives free
free us all from those ways of thinking, speaking and acting
that belittle or harm any of your beloved creations
and show us again how to live in your love.
Let us work for reconciliation.
Amen.
Online Service Information 
If you are feeling unwell, have COVID-like symptoms or are only able to join us online, please feel free to use what you have at home during communion when the service is livestreamed.  Worship begins at 10:30 a.m. on Sunday morning (please click onto the underlined word to access the church's YouTube channel for the service).
ANNOUNCEMENTS
If you have any announcements for the congregation, please email them to the office at 
office@morningsidehighpark.com
. Emails received on Wednesday before 12 noon will generally be included in that week's email. Thank you
USHERING
Laurel is looking for ushers for Sunday July 31st and all Sundays in August.  If you are able to help out, please email her at office@morningsidehighpark.com.
Dates to Remember
DATES TO REMEMBER
Sunday, July 3 – 10:30 a.m. Worship with Rev. Elias Morales
Sunday, July 10 – 10:30 a.m. Worship
COVID REMINDER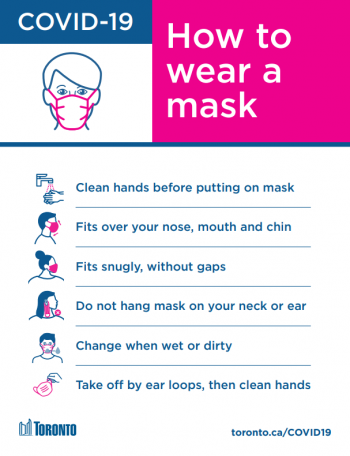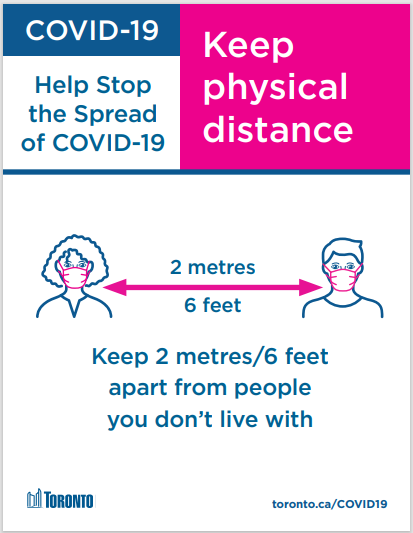 Our YouTube channel can be viewed here: https://www.youtube.com/channel/UCHxWdqNkr2uU04qUZHtZM5Q