MHP Weekly — September 16, 2022
Our family has had a very busy summer, with lots of fun things, including a road trip to the east coast at the end of the summer.  It was all so good to do, especially after missing so many fun activities in the last few years.  At the same time, it was a bit disorienting to be completely out of our routine.  On the road trip, there was no regular schedule at all, to the point where I even forgot what day of the week it was at times (and forgot about watching the on-line church service)!
Despite the wonderful time we had while travelling, being back at school and work has actually come as a bit of a relief for our family.  All of us know more or less what to expect each day, and we mark our days and weeks in ways that help keep us on track.  I find this affects my spiritual life a lot.  I have little spaces in my routines that I have carved out for prayer, and I missed them in the chaos and lack of schedule in the summer.  I'm also now able to remember what day of the week it is, and I'm very happy to say that I will be at church on Sunday!  I have missed the community and it will be so good to see people in person.
As a physiotherapist, I understand the importance of routine in remembering to do something.  If I tell a patient to do exercises several times a day, I know that they are more likely to do it if it is tied to a specific activity.  I usually talk to patients about when this might work best for them, eg. first thing in the morning and the last thing in the evening, or after each meal, because I know it will help them remember.  This is also true of so many things, including our spiritual lives.  What kind of routines do you have to support your spiritual life?
I hope that you will be able to attend the BBQ and re-connect with the MHP community, and that Sunday morning church services will be a part of your weekly routine this fall.  I look forward to seeing you all there.
Blessings.
Donna
Save the Date!  MHP Law BBQ – Sunday September 18, 2022 – After the Worship Service
Online Service Information 
If you are feeling unwell, have COVID-like symptoms or are only able to join us online, please feel free to use what you have at home during communion when the service is livestreamed.  Worship begins at 10:30 a.m. on Sunday morning (please click onto the underlined word to access the church's YouTube channel for the service).
ANNOUNCEMENTS
If you have any announcements for the congregation, please email them to the office at 
office@morningsidehighpark.com
. Emails received on Wednesday before 12 noon will generally be included in that week's email. Thank you
USHERING
Laurel is  looking for ushers.  If you are able to help out, please email her at office@morningsidehighpark.com.
Please register and be part of this timely conversation.
Dates to Remember
DATES TO REMEMBER
Sunday, Sept 18 – 10:30 a.m. Worship with Rev. Zander Dunn
Sunday, Sept 18 – Lawn BBQ after worship
Sunday, Sept 25 – 10:30 a.m. Worship
COVID REMINDER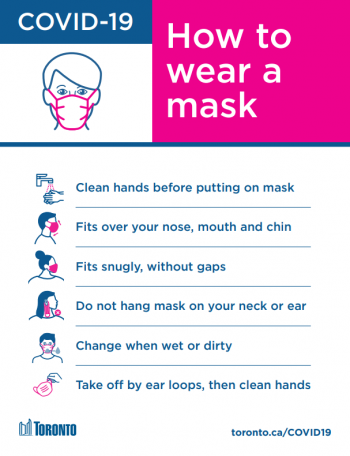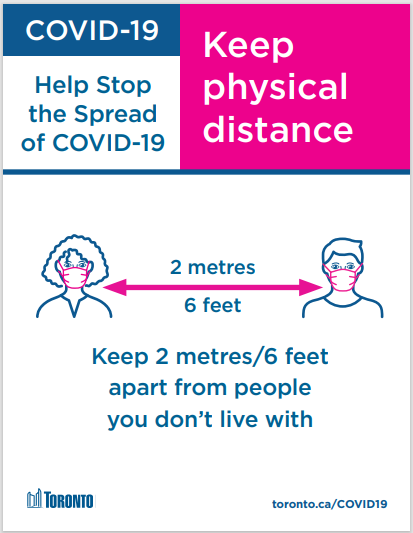 Our YouTube channel can be viewed here: https://www.youtube.com/channel/UCHxWdqNkr2uU04qUZHtZM5Q