MHP Weekly — June 2, 2023
Dear MHP family,
Last week was a delight for those who were at MHP in person. We celebrated Pentecost, we dedicated the benches, we recognized the ministry of Ruth Morgan and we celebrated communion. We also had some visitors.
Later this month we will be holding a memorial service at the church for a former member of the church. Her children came after church to check out the sanctuary and plan the funeral. In the process they saw and reconnected with some friends from when they had attended the church years ago. The funny part is that another couple of women showed up at church to check out the sanctuary, not for a funeral but for a wedding at the end of the summer. What makes this funny is that I got completely mixed up and tongue tied before I realized the people I thought were here for the funeral planning were actually here to discuss the wedding. All's well that ends well!
As I reflected on all these things, the common thread that runs through them all is love. The love of family in weddings and funerals. The love of neighbours in setting out places to rest. The love of church in service and friendship and the love of God in Pentecost and the sacraments.
Love doesn't always seem like a very strong word to stand up to the forces of hate and confusion that seem to surround us, but, last Sunday I was reminded that love wins; perfect love drives out fear. Have a blessed Sunday as we gather in worship, as we gather in love.
John-Peter
---
Contemplative Book Group Starting
When?
  Wednesdays, 7pm to 8pm, starting February 15, '23
Where?
 Rennie Room, MHP
Leader:
 Diane Naduriak, MDiV, Counselling – Tyndale Seminary
Book: 
Bridges Series by Thomas Merton (provided)
RSVP and Questions:
 Diane at 
diane_dna@hotmail.com
  or 416-454-0335.
——————————————————————————————–
——————————————————————————————–
ONLINE SERVICE INFORMATION
Worship
begins at 10:30 a.m. on Sunday morning (please click onto the underlined word to access the church's YouTube channel for the service).
IN-PERSON WORSHIP UPDATE
In response to the recent recommendation from Ontario's chief medical officer of health, MHP is strongly encouraging all congregants to wear masks during in-person worship.
Please join us 
online
if you are sick.
——————————————————————————————–
In-Person Worship Update
Congregants are encouraged to wear masks during the worship service, but masks are no longer required
Coffee time will resume in the Fellowship Hall with coffee, tea, juice and cookies
ANNOUNCEMENTS
If you have any announcements for the congregation, please email them to the office at 
office@morningsidehighpark.com
. Emails received on Wednesday before 12 noon will generally be included in that week's email. Thank you
Dates to Remember
Sunday June 4, 2023 – 10:30 a.m. Worship with Rev. Fred Stewart

Sunday June 11, 2023 – 10:30 a.m. Worship
COVID REMINDER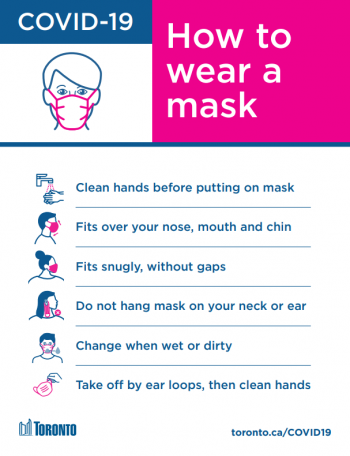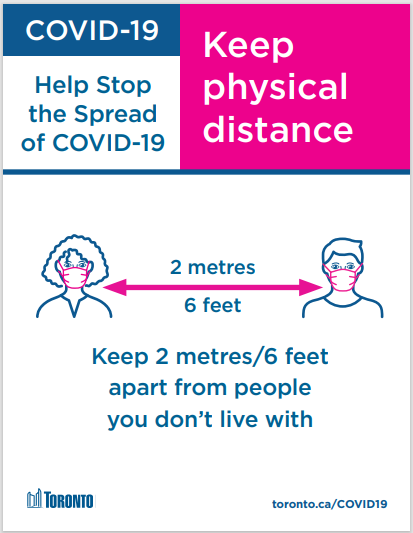 Our YouTube channel can be viewed here: https://www.youtube.com/channel/UCHxWdqNkr2uU04qUZHtZM5Q